Student Life is very busy at FBCS!  Lots of clubs to choose from as well as many extracurricular and school activities.
Celebrating Veterans & First Responders, Thanksgiving, Christmas, 50's day and, of course, Homecoming, just to name a few! Creating a Community with memories to last a lifetime!
Students attend Chapel every Wednesday.  It's the best part of the week! Family & friends are welcome to attend, 8:15 – 9:00 am.  We meet every Wednesday, unless otherwise specified.  See you then!
Many events throughout the year:
High School Retreat

College Colors Day

1st Responders

Grandparents Day

STEM/STEAM Events

Game Nights (7th – 12th)

Thanksgiving, Christmas, Easter Celebrations

Homecoming

50's Day

Dr. Seuss Day

field trips

community involvement

Jr. Ring Ceremony

Graduation

and more!
Elementary Beta Club (4th – 6th grades)
Congratulations to the Inaugural Elementary Beta Club 2020
Children's Bible Drill (4th – 6th grades)
Cloverbuds (2nd – 3rd grades & 4-H Club (4th – 8th grades)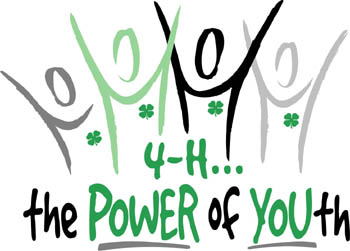 Middle School Robotics (4th – 5th grades)
Kids Club (1st grade)
Fun crafts & activities meeting once a month.
Senior Beta – for students in 9th-12th grades.
Sr. Beta members serve in the school and community in many ways.
Junior Beta Club is for students in 6th-8th grade who maintain an average of B or higher, who demonstrate character, service and leadership.
Congratulations to our Jr. Beta Club!!! We were proud to honor your school's dedication and commitment to academic excellence.  We are named a National Beta School of Merit.
Junior Beta Day 2019
Student Activity Council
7th – 12th grade representatives from each class
Visual Arts Club – 9th – 12th grade
Creating beautiful things for the school, the community and self!
Rocket Club
FBHS Rocket Club Spring Competition
03/06/2021 – 03/07/2021
Avion Competition:
Altitiude
1st Place – Kyland Paxton 410 feet
2nd Place – Jacob Byrnes 410 feet
3rd Place – Mason Hicks 406 feet
Performance
1st Place – Jacob Byrnes perfect flight & recovery
2nd Place – Redic Davis slight wobble at launch, perfect flight
3rd Place – Mason Hicks parachute did not open, no wadding
Aspire Competition:
First Bronze Qualification Launch
1st Place – Redic Davis perfect flight at 1007 feet
2nd Place – Jacob Byrnes perfect flight at 978 feet
3rd Place – Mason Hicks perfect flight at 967 feet
Second Bronze Qualification Launch & Recovery
1st Place – Redic Davis perfect flight @ 39.43 seconds, flyable
2nd Place – Kyland Paxton perfect flight @ 38.18 seconds, flyable
3rd Place – Jacob Byrnes perfect flight @ 32.81 seconds, flyable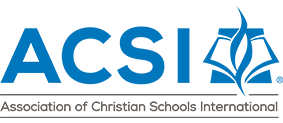 FBCS is "Dually Accredited through ACSI and AdvancED" and open to all students regardless of race, color and ethnic or national origin.
"First Baptist Christian School has an asbestos management plan on site and is available to review."​