¡Hola! ¡Bienvenidos!
My name is Astrid Acevedo. I am so blessed, excited, and honored to be the Spanish teacher at First Baptist Christian School for the 2020-2021 school year.
I am a first year teacher and I am so excited to begin this journey God has laid out for me.
About Me
I was born in Honduras, but grew up in Louisiana since I was a month old! I graduated from Salmen High School in 2013. I graduated from LSU in 2017 with a Bachelor of Science degree in Psychology. After graduating, I taught English as a second language online for 2 years. God has always led me to ministry with children and I have a genuine gift and heart for them. I have babysat, nannied, taught Sunday school, volunteered at local public schools, and more. I recently got engaged to my high school sweetheart on November 18th, 2019. We pray Covid ends soon so we can continue forward with our wedding plans. We have 2 cats and a husky that we spoil and love so much.
My favorite things:
 Jesus
Candy
Coffee
Traveling
Saints Football
LSU Football
My husky
My cats
Purple
I cannot wait to grow alongside the students this year. Despite the worldly circumstances lately, God has shined through with blessings and love. This school year will be amazing!
Expectations:
Follow all school rules and guidelines
Follow all safety protocols
Come to class prepared and ready to learn
Participation is key
Be kind
Be respectful
Love one another
Do your best
Have fun
If you have any questions or concerns please email me at [email protected].
"For God has not given us a spirit of fear, but of power and of love and of a sound mind."
2 Timothy 1:7
"Dios no nos ha dado un espíritu de temor, sino de poder y de amor y de una mente sana."
2 Timoteo 1:7
Week of March 15th announcements: 
1st Bible verse quiz – Friday (See image) 
Spanish-speaking country project due March 29th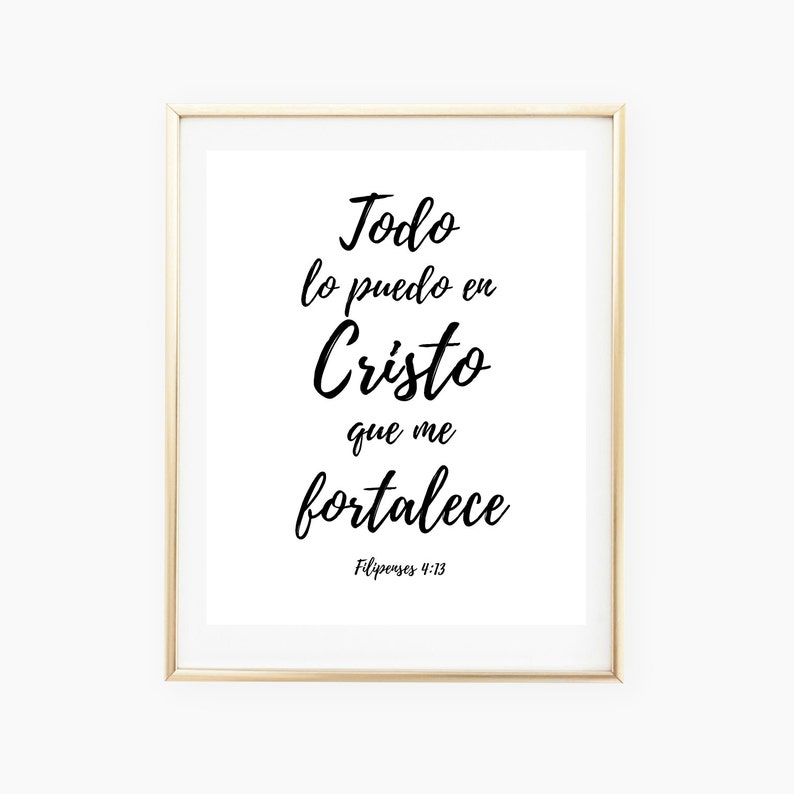 Supplies needed:
Loose-leaf paper – I will collect all bellwork and exercises done in class on loose-leaf at the end of each class

Bellwork and classwork is counted for a grade each day

Binder or folder to keep all handouts and notes organized
Lesson 1
Upon completion of this lesson, students will be able to:
Correctly pronounce and use several basic greetings in Spanish
Correctly pronounce and use introduction questions and responses in Spanish
Compose basic conversations utilizing Spanish greetings and introductions
Introduce yourself to others
Follow classroom directions in Spanish
Monday: Introduction to classroom rules, grading breakdown, about me, introducing themselves 
Introduction to the semester
Translating common greetings
Speaking practice using common greetings and closings
Tuesday: Titles for married and unmarried people, greetings specific to different times of the day
Core practice worksheet page 1
Señor, señora, señorita
Profesor, professora
Wednesday: Recap/Review Practice 
Review on common greetings
Task card translations
Practice writing a short, greeting dialogue
Review word search
Speaking practice asking "What is your name?" and responding "My name is…"
Speaking practice – greetings for different times of the day
Exercise 1-3 page 3
Thursday: Tú vs usted 
Informal and formal you
How to greet elders, people of higher authority vs greeting friends and people your age
Core practice workbook page 2
Reading dialogue practice – meeting someone new page 4
Friday: Enrichment lesson on a Spanish-speaking country 
Each week we will learn about a Spanish-speaking country – Their culture, popular foods, facts, etc. I will have a list of countries and students will pick from the list each Friday.